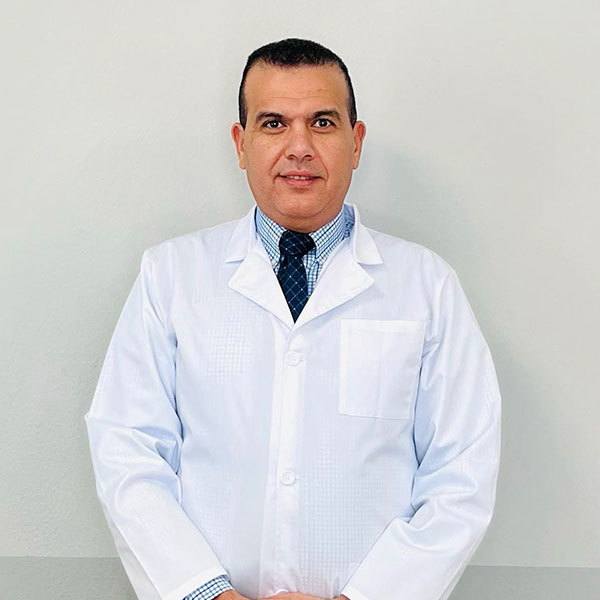 Ibrahim ElGarawany, DDS
Dr. Ibrahim ElGarawany, or Dr. G, as he is more commonly known around the office, grew up in a small, rural community in Egypt, where no dental services were available. His neighbors and family members used to suffer from aching teeth all the time. Seeing this prompted him to attend dental school, with the goal of helping local communities, especially in rural areas with limited access to dental care. In 2006, he completed dental school in Alexandria, Egypt.
After completing his degree, he finished his post-graduate studies at Saint Mary's Hospital in Waterbury, CT. He also is affiliated with Yale University. Dr. G has received advanced training in wisdom teeth extraction, Invisalign® aligners, and the placement of mini and regular dental implants. Today, education remains a hallmark of his care. He takes classes once a month to expand his knowledge. Additionally, every three months, he takes a week off of work and attends different continuing education courses to learn about the latest advancements in dentistry.
In his free time, he enjoys swimming, playing soccer and watching basketball. He also enjoys spending time with his wife and three children.
Dr. G enjoys what he does and cares about making a comfortable environment for all of his patients. Our dentist and team can't wait to help you create a beautiful smile!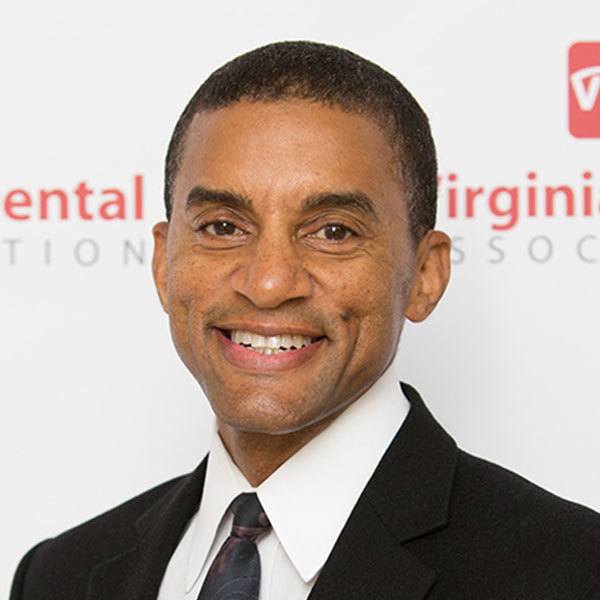 Michael E. King, DDS
Dr. Michael E. King is a practicing dentist in Woodbridge for the past 27 years. He Graduated from Virginia Tech in 1989 and the University of Maryland Dental School in 1994. He served in the United States Navy and was the department head dentist onboard the USS Nashville (LPD-13).
Dr. King has served on many dental organizations, including the following: the International College of Dentistry, the Pierre Fauchard Academy, the Northern Virginia Dental Society (current treasurer), the American Dental Association®, the Virginia Dental Association and the Joint Commission on National Dental Examinations (which makes tests for dentists).
Dr. King has also expanded his dental expertise by taking numerous dental courses. Highlights include cosmetic training from the Kois Center, implant training from the Zimmer Biomet Institute, Invisalign (clear braces) level I and II certifications, and business training from the Levin Group.
Dr. King's extracurricular activities include bicycle racing (masters state champion), racquetball and teaching cycle class at a local athletic center.
His family life centers around his three girls, with whom he spends lots of time camping, cooking, traveling and doing whatever else they can find time to do! He is a practicing Christian at his local church, where he is heavily involved with giving sermons and leading many groups.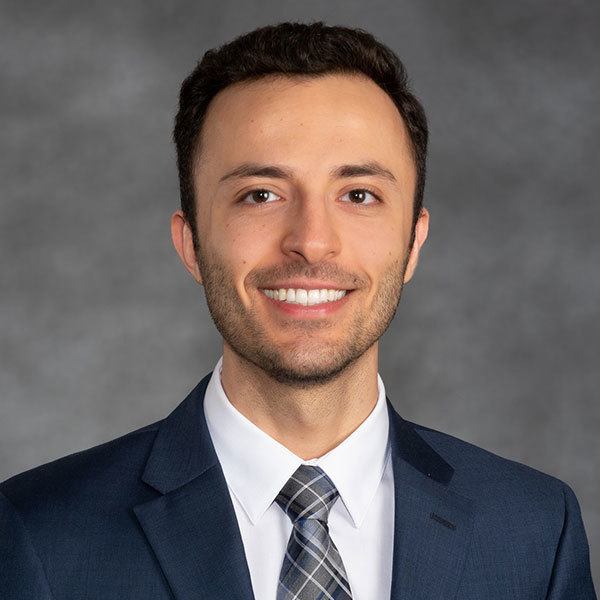 Tameem Aziz, DDS
Dr. Tameem Aziz is a native of the Washington, D.C., area. He graduated with honors, earning his Bachelor of Science in biology, from George Mason University. He then obtained his Doctor of Dental Surgery degree with honors from the Medical College of Virginia in Richmond, where he obtained extensive training in all phases of dentistry.
To ensure his patients receive the best possible care, Dr. Aziz spends countless hours studying, taking continuing education courses and applying the advances of dentistry. Dr. Aziz practices comprehensive dentistry, including implant dentistry, oral surgery, endodontics, cosmetic dentistry and pediatric dentistry, and he is a certified Invisalign provider.
Dr. Aziz loves getting to know his patients and making them feel comfortable in his chair. He is passionate about helping his patients smile, improving their oral health and building their confidence. In his free time, Dr. Aziz enjoys spending time with his friends and family, playing basketball, and hiking.
Meet Our Team
Since the 1980s, our state-of-the-art dental office in Woodbridge, Virginia, has been working with patients of varying backgrounds and states of oral health, helping each individual create a healthier, more beautiful smile. Our dentists and team are super friendly and love working with our patients. We hope you will schedule an appointment with Dr. Ibrahim El-Garawany and associates at Adam Dental Care by calling 703-221-9759.